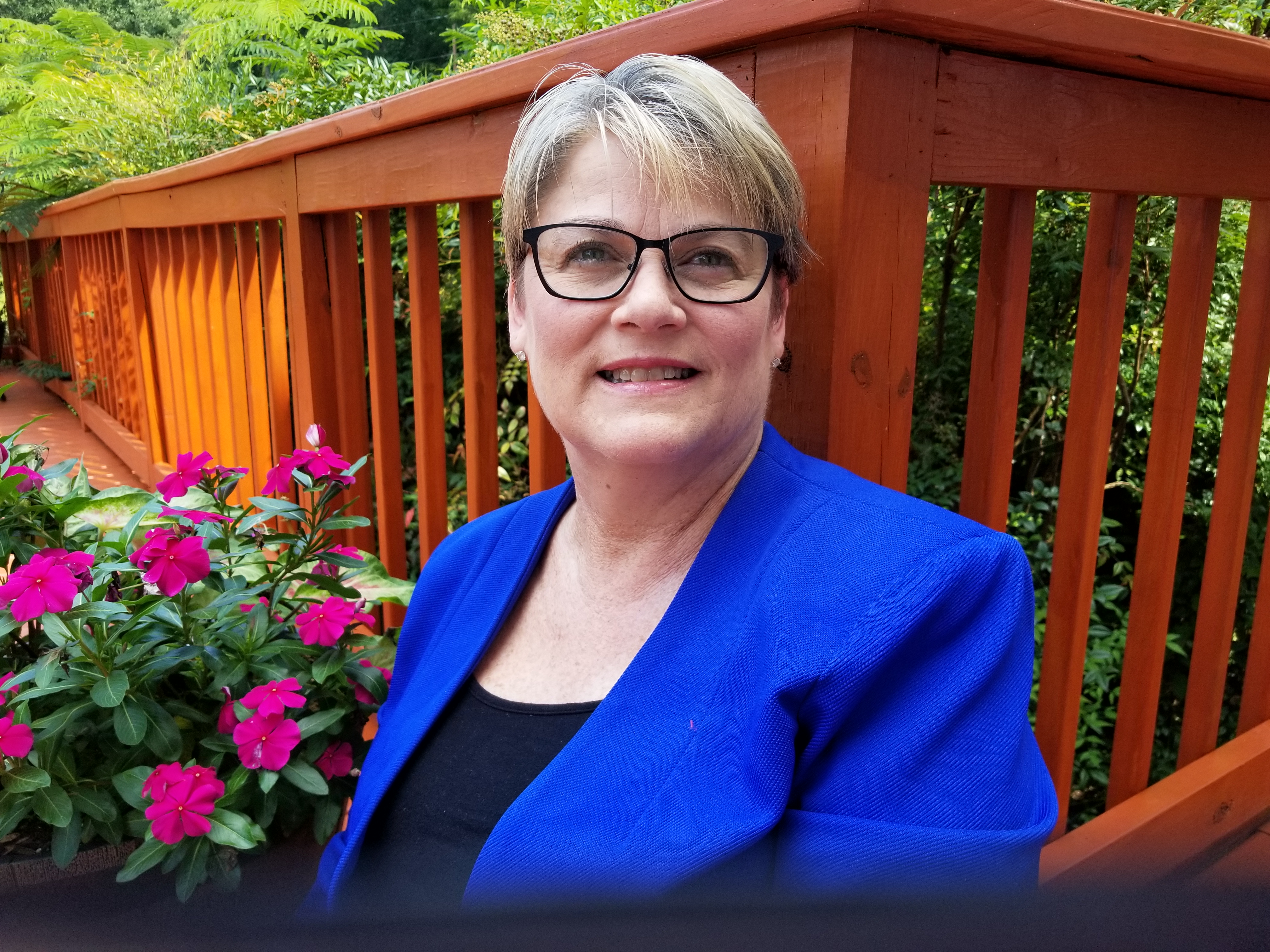 Anna Marie Kuether – Piano & Choral Studies (Faculty Member Since 2018):  Mrs. Kuether is currently enjoying her 30th year of teaching choral music in North Carolina public schools.  Her career has given her the opportunity to work in several locations in North Carolina including Wilkes, Durham, Polk, and currently Henderson counties. Anna Marie received her Bachelor of Music degree from Appalachian State University and her Master of Music degree in music education from the University of North Carolina at Greensboro.  In addition, she has actively participated in choral conducting workshops and classes through the years led by such master conductors such as Axel Theimer, Eric Nelson and James Jordan.  In the summer of 2016 she participated as a full conductor in the Westminster Conducting Institute at Oxford University directing the Williamson Voices under the tutelage of Dr. Jordan, James Whitbourn, and Steve Pilkington.
She is an active member of the North Carolina Music Educators Association, National Association for Music Education, and American Choral Directors Association.  It was her love of playing the piano that led to her career.  Even at an early age, Anna Marie enjoyed accompanying in Church and for her family as they sang.  She began teaching piano while still in college and has enjoyed seeing her students grow from single line melodies to works of the Masters.
Anna Marie serves as Music Director at Mountain Hill Community Church located in the Cliffs at Glassy in Landrum, SC.  She also enjoys directing plays and musicals for local schools and community theaters as well as working as vocal coach and pit pianist.
She is the proud mother of a daughter, Samantha, who resides in Augusta, Georgia.  Anna Marie lives in Tryon with her husband, Dave, and her three "fur-babies" Chloe, Lola and Finley.