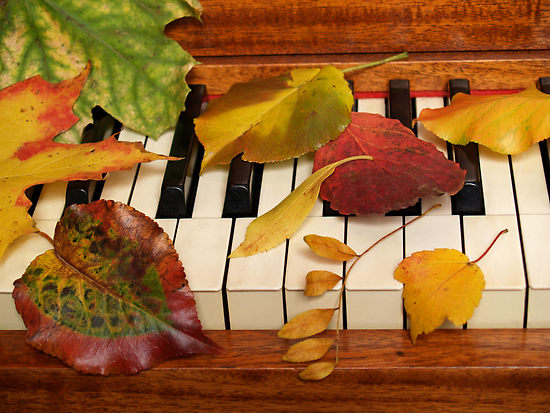 Today is the first official day of fall and what better way to celebrate than with our SEPTEMBER PROMOTION: All NEW students registering for private music lessons through September 30, 2015 will receive 20% off their first month's tuition. Pay only $80.00 for four, weekly, 30-minute lessons during your first month. That's the BEST deal on music lessons in Hendersonville!
Students can choose from: Guitar (electric, acoustic, classical), Bass (upright and electric), Drum Set, Percussion, Voice, Piano, Violin, Viola, Cello, Double-Bass, Woodwinds, and Brass
Give us a call at 828-693-3726 to register today and see why the Music Academy of WNC is the #1 Choice, BEST Value, and LARGEST music school in Hendersonville.