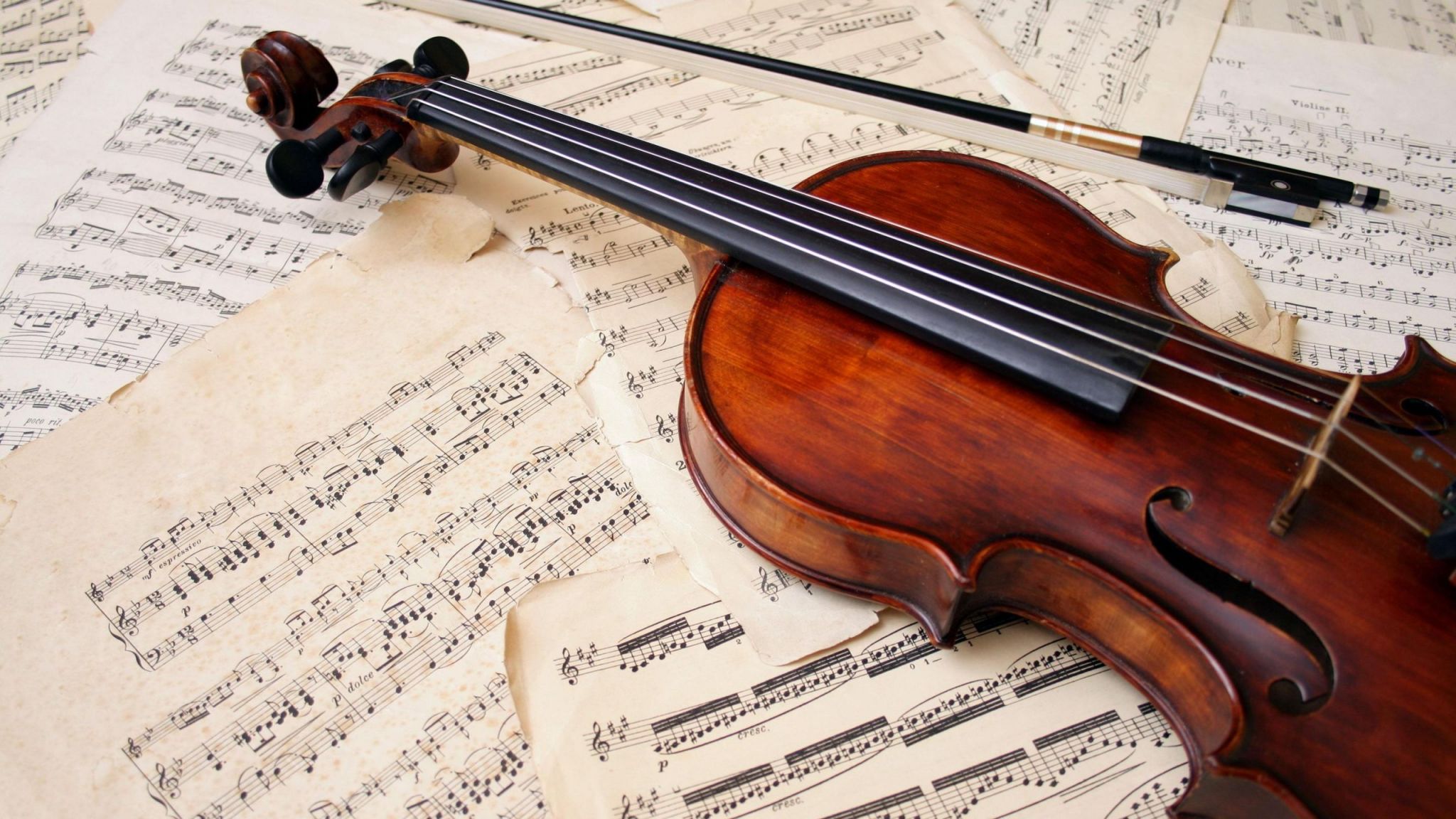 The Music Academy Chamber Music Project was established in April of 2019 to give middle school students (Grades 6-8) in the Henderson County, North Carolina school system a tuition-free opportunity to experience chamber music in a string quartet setting.  The goal of this project is to fund a minimum of two string quartets at each of the four Henderson County middle schools every academic year.  Music Academy faculty will coach these string quartets, on-site at each school, one-hour per week during our Fall and Spring semesters. This will give each quartet 24 hours of coaching per academic year to prepare for concerts and other performance opportunities during the fall and spring semesters.  All string quartet participation is auditioned based.
Funding for this program is $2,880.00 per school for the entire academic year and is crucial in keeping this program alive.  Program funding comes through direct donations and concert ticket sales.  All monetary donations are tax-deductible through our fiscal sponsor, Fractured Atlas.  Please click the link above to donate to our scholarship program and provide these students the opportunity to experience and participate in this wonderful chamber music opportunity.
Please call Music Academy Director, Michael Ridenour, at 828-693-3726 with any questions regarding our Chamber Music Project.