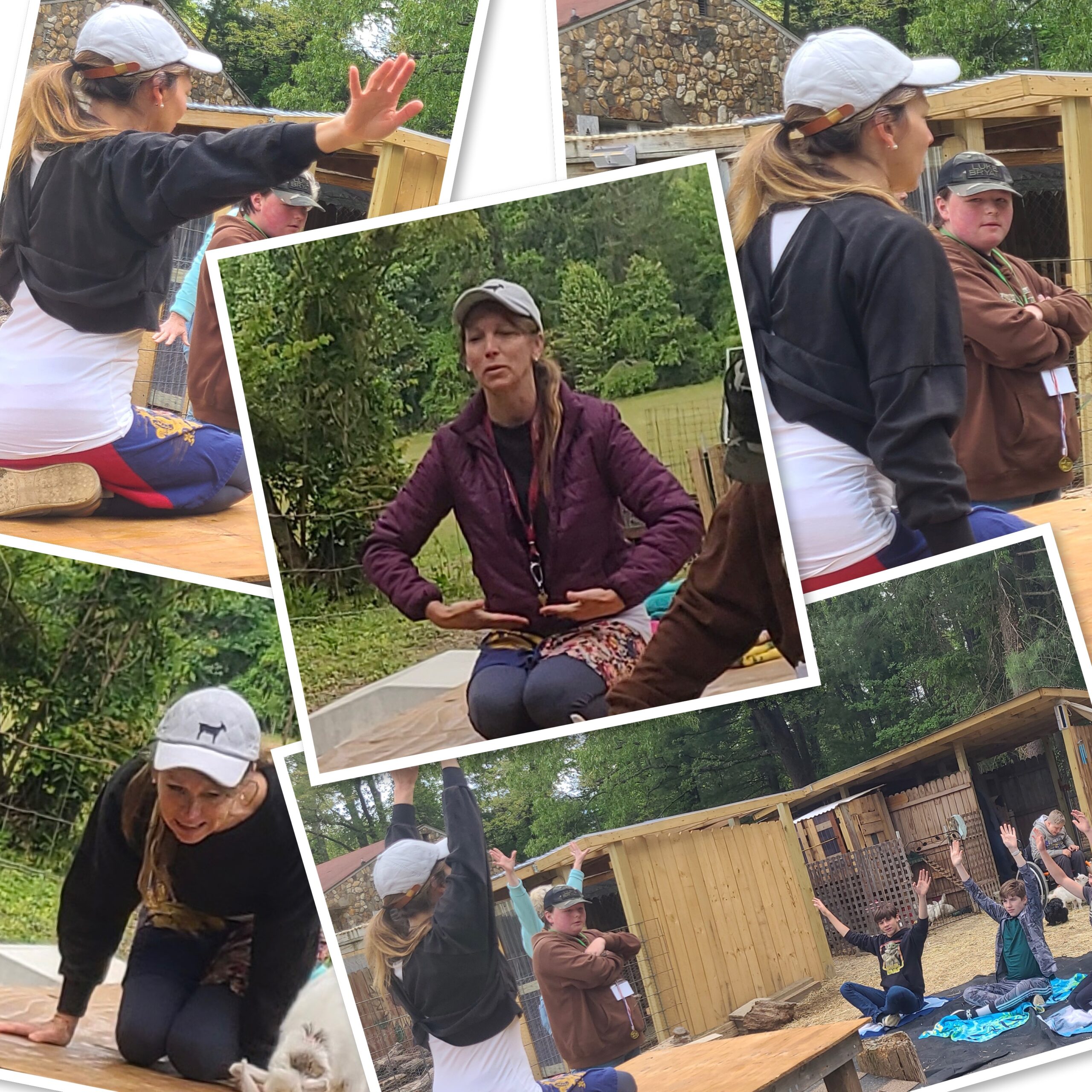 Stamina For Singers
Meets Each Saturday from 9:00 – 10:00 AM
September 9th, 16th, 23rd, and 30th, 2023
Tuition:  $95.00 for all four classes or
$30.00 per class if students cannot attend all four classes.
The Music Academy of WNC is offering four classes for high school and adult singers entitled "Stamina For Singers." These classes will explore how to maintain consistency with tone, breath, and expression when tired from a rigorous performing schedule or hectic lifestyle.  Yoga for singers will be utilized to help connect breath and voice with intentional exercises and group activities.  Note reading helpful but not required.  Sleep health for singers will also be explored as well as the use of supplements; distinguishing what to avoid and what is beneficial.   All classes will be held in the Music Academy rehearsal room.
All classes are taught by Joanna Boyd Best. Joanna is a certified yoga instructor and holds a Masters of Music degree. She has been a performing vocalist for over 40 years. In this practice, she combines yoga poses, breath work, and meditative practices to help prepare singers for physiological prowess, enabling strong singing.  No yoga or formal singing experience necessary.   Please register on the form below.
---