Third Annual Beginning Orchestra Strings Day Camp
Monday, July 20 – Friday, July 24, 2015
9:00 AM – 12:00 Noon Daily (Rising 4th Through 8th Grade)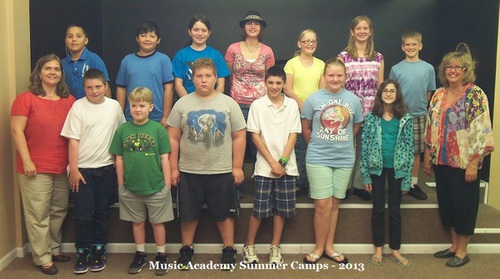 The Beginning Orchestra Strings Day Camp is for beginning students interested in violin, viola, and cello.  Students will learn music reading, rhythm, and basic playing technique on their instrument.  A demonstration for parents and family members will be given at the end of camp.  All materials are provided in the tuition price.  This camp is GREAT for those students entering a middle or high school orchestra program for the first year.  Meets 9:00 AM – 12:00 Noon daily from Monday, July 20th through Friday, July 24, 2015.
Instruments can be rented by contacting Lillian Hall at Tempo Music Center  in Hendersonville at 828-693-8276.  Please call the Music Academy of WNC at 828-693-3726 for more information.
Price:  $110.00.  Please complete the form below to register.