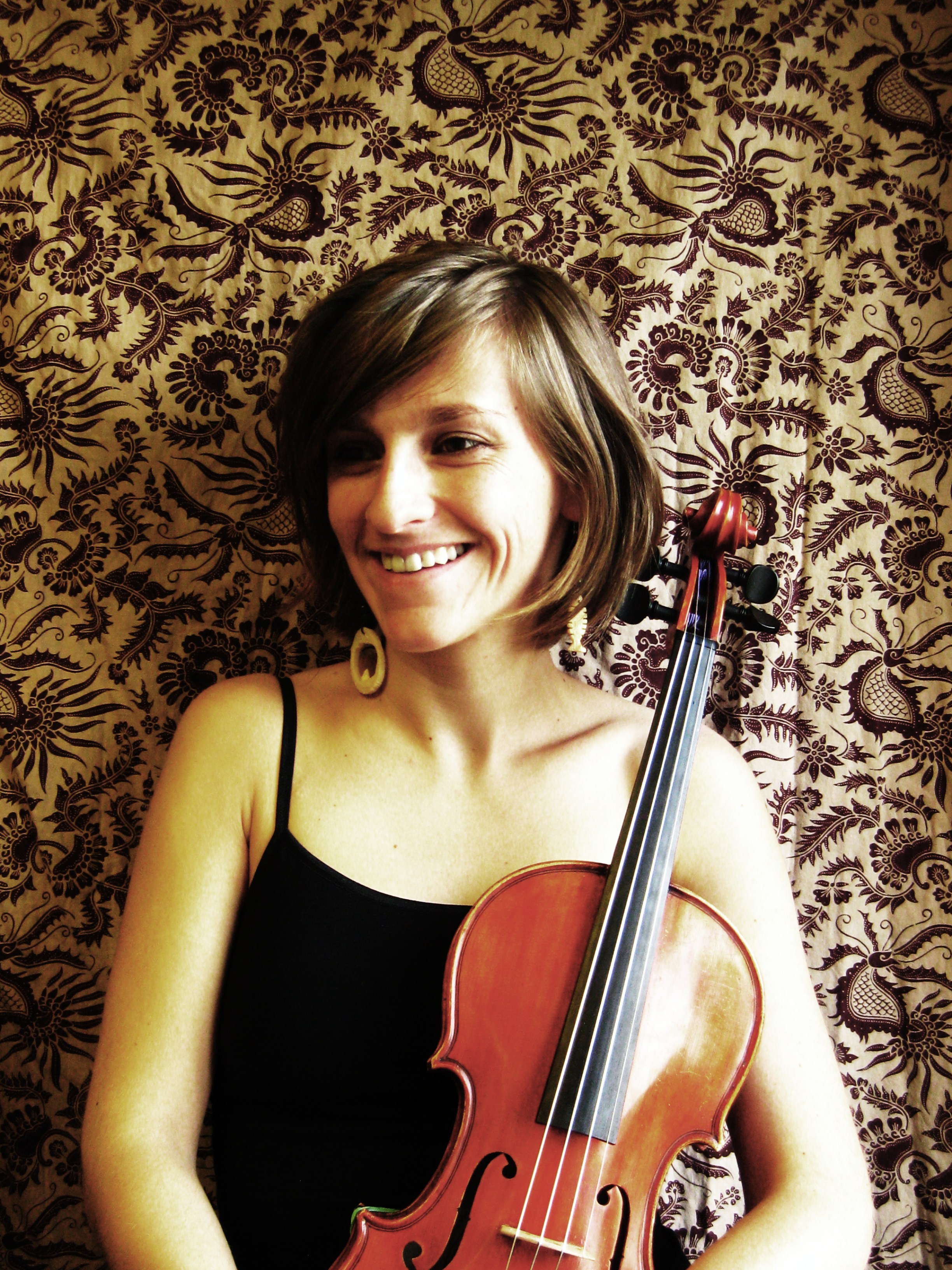 Dr. Tania Moldovan – Violin (Faculty Member Since 2016):  A native of Romania, Tania Aniela Moldovan started playing the violin at age six.  She participated in prestigious competitions in Romania and won numerous awards. She toured in France, Germany, and Greece with several orchestras. After studying with Prof. Adrian Cardan at Sigismund Toduta Music High School, she attended the Gheorghe Dima Conservatory in Cluj-Napoca for one year studying with Prof. Titus Flueras. In 2006 Tania was awarded a Full Scholarship at Bowling Green State University where she earned a Bachelor's and Master's Degree in Music Performance under the guidance of Prof. Vasile Beluska. In 2015 Tania graduated from Florida State University with a Doctorate in Music where she studied with Prof. Eliot Chapo and Dr. Ben Sung. Her dissertation, "The Modern Romanian Violin School: An Analytical Introduction to Manual de Vioara by Ionel Geanta and George Manoliu" focuses on a famous violin method written during communist rule in Romania by two of the most significant Romanian pedagogues: Ionel Geanta and George Manoliu.
Ms. Moldovan is a passionate teacher and focuses on helping her students achieve their goals. Her approach to teaching the violin is based on the student's needs, desire, and finding the best way to help them develop as musicians. In addition to teaching privately for the past ten years, Tania has been a graduate assistant both at Bowling Green and Florida State universities. More recently, she was an Adjunct Professor of violin at Wallace Community College and a violin teacher at Covenant United Methodist Church in Dothan, AL.
Ms. Moldovan is an active orchestra player and solo performer. She frequently performs with the Greenville, Tallahassee, Chattanooga and Pensacola Symphonies, South Carolina Philharmonic and others. She participated in numerous music festivals such as National Youth Orchestra (Romania), Ioanian Music Festival (Greece), and more recently, National Music Festival and Taneycomo Festival Orchestra, where she was concertmaster. In her free time, other than working on her music, Tania puts her creativity to work by making jewelry, taking pictures, and admiring nature and the beauty in its imperfections.