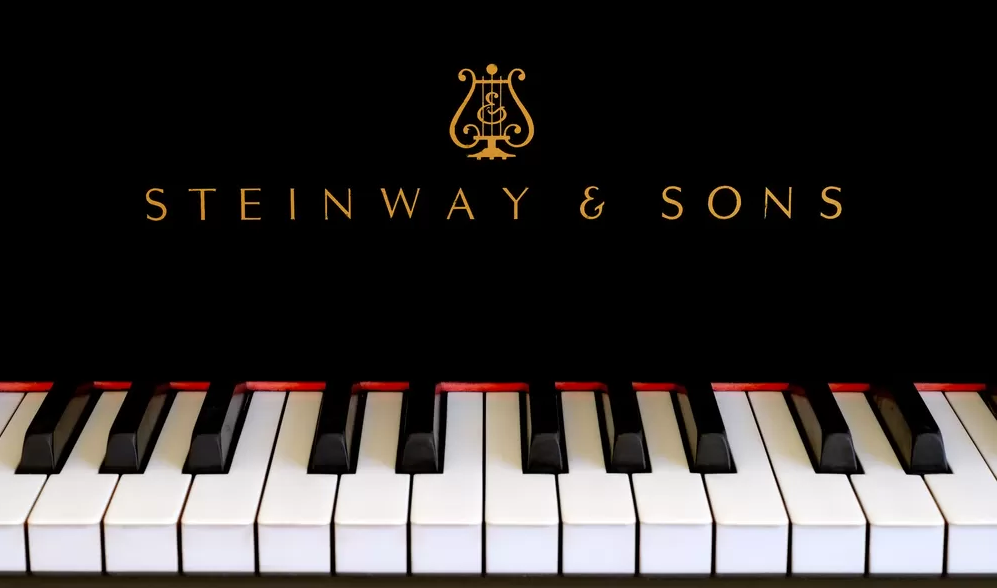 Keys To Piano Lesson Success!
Bob Kenney, Manager of Steinway Piano Gallery in Greenville, SC, will present a two-hour workshop for parents and piano students entitled "Keys To Piano Lesson Success" on Saturday, December 3, 2022 from 10:00 AM to 12:00 Noon at the Music Academy.  During this workshop, Bob will discuss several important keys to make piano lessons more successful as well as introduce the Steinway Piano Rental Program.  This rental program is a wonderful way to get a Steinway-designed piano in your home at a very affordable price.  Bob will bring 7-8 pianos for students and parents to audition.  He will also go over the many advantages of becoming a Steinway Piano customer that you will not receive from other area piano dealerships.
This workshop has been completed.  Please check back for future workshops.