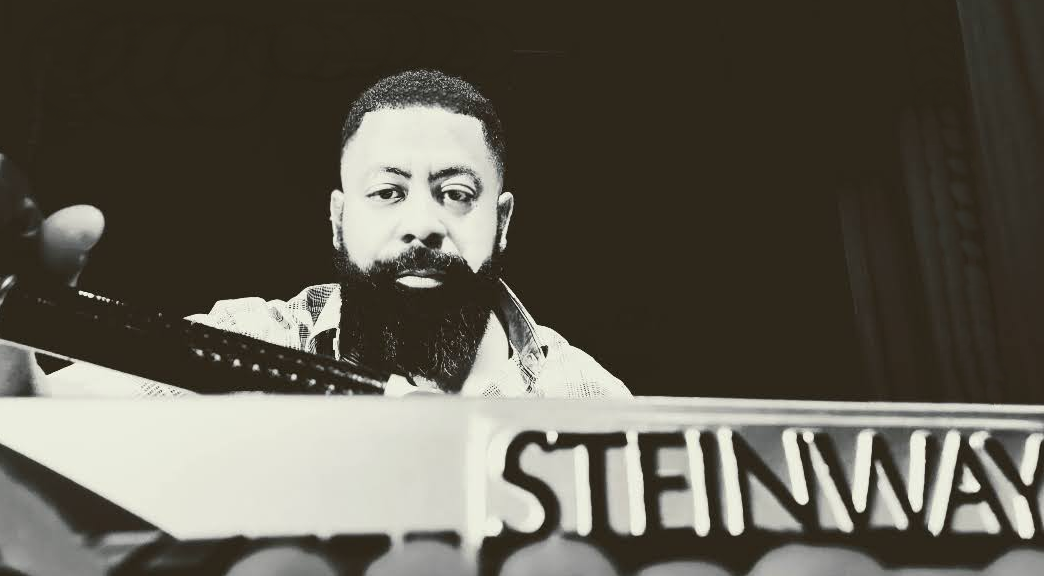 Levar Stripling – Piano Tuning, Maintenance, & Repair (Faculty Member Since 2022): LeVar Stripling started his piano technician career in 2003 with Case Brothers of Spartanburg, South Carolina where he learned the art of tuning, rebuilding, and regulating pianos.  He attended the Steinway Comprehensive Piano Service Seminar in 2008 and started his own piano tuning business in 2013.  He is a Dampp-Chaser Certified Piano Life Saver Systems Installer and has lived in Western North Carolina since 2015.
Throughout his career, LeVar has worked with many piano brands and area showrooms such as Piano Emporium in Asheville and Freeburg Pianos in Hendersonville.  Since 2017, he has worked with Steinway Piano Gallery of the Carolinas and Owens Piano Service of Charlotte where he tunes pianos for showroom and area concert hall referrals throughout Western North, Upstate South Carolina and portions of Georgia, Tennessee, and Virginia.
Please call LeVar directly at 828-817-1584 for all your piano tuning, maintenance, and repair needs.