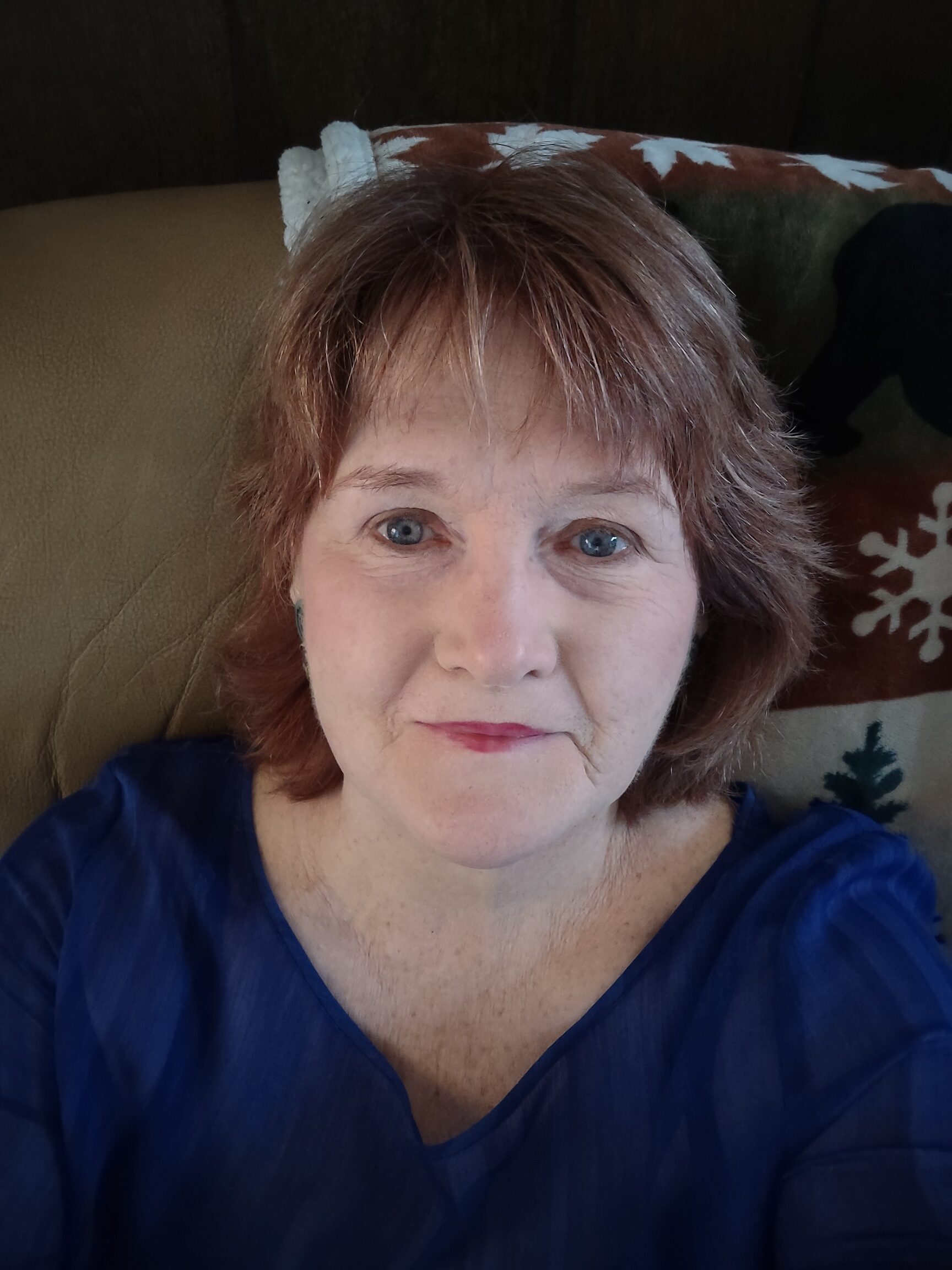 Anita Robertson – Piano (Faculty Member since 2023): A native of Kentucky, Anita Robertson began playing the piano at her grandmother's house–even reading music– before beginning formal lessons at the age of 8. She holds a Bachelor of Music Education degree with an emphasis in piano, along with graduate studies, from the University of Louisville (KY) and a Master of Divinity degree with an emphasis in voice and theology from Southern Seminary (NC).
Anita's performing experience is grounded in accompanying. She has rather extensive experience accompanying piano, voice, and other instrumental students in lessons and in recital, as well as accompanying numerous chorus concerts, musical theatre productions, and church choirs, whether under her direction or the direction of others.
Since retiring as an elementary music teacher, Anita has enjoyed nurturing and guiding individual students in piano, voice, and even recorder. One of her favorite quotes is "The woods would be very silent if no birds sang there except the best." (Henry Van Dyke) Whether facilitating preschoolers in piano play, guiding children in proper hand position and technique, assisting teens in selecting meaningful repertoire, or encouraging adults in their musical journey, Anita looks forward to being of service to those interested in studying piano.