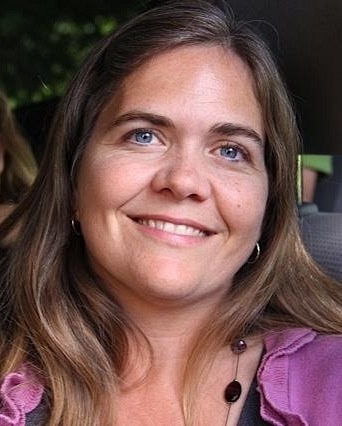 Carolyn Tackett – Violin, Viola, & Suzuki Strings (Faculty Member Since 2012):  Carolyn has been playing the violin since she was ten years old. She grew up in the Florida West Coast Youth Symphony program in Sarasota, FL. Pursuing a musical career, she graduated with a bachelor's degree in music education with violin performance from Carson-Newman University.
Since then, she has played with the Knoxville Symphony Orchestra, Raleigh Symphony Orchestra, Blue Ridge Orchestra, Brevard Philharmonic, various chamber groups as well as weekly involvement with her church orchestra.
Carolyn enjoys many styles of violin playing and likes to include classical, bluegrass and American music into her students' repertoire. She is certified to teach the Suzuki Method as well as the Mark O'Connor Method. She has been teaching violin for over 25 years and her goal as a teacher is to instill musical excellence with a lifelong love for music.