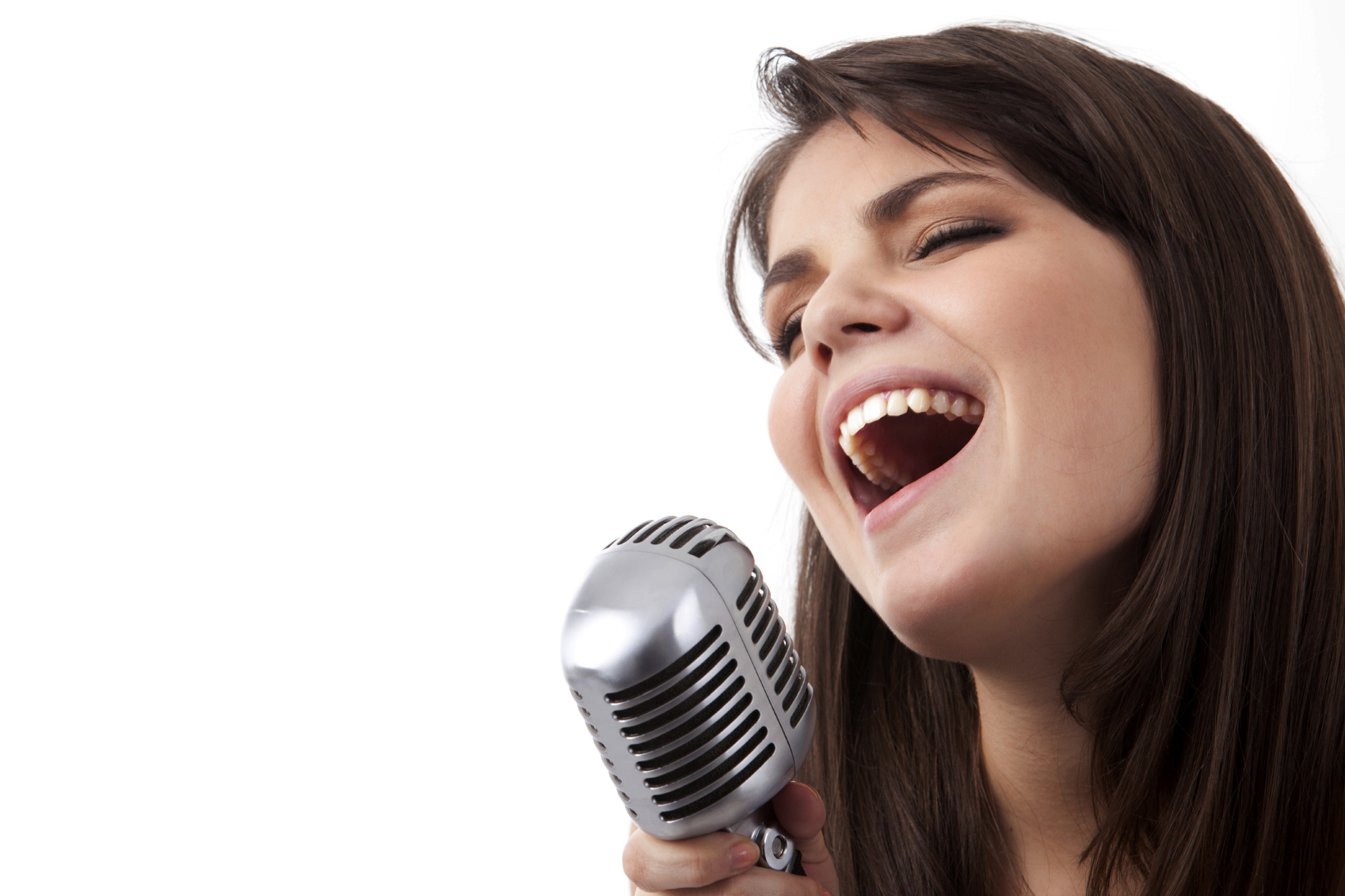 Voice lessons are available for children, teens, and adults.  Beginning, intermediate, and advanced levels are welcome to register.  All musical styles are taught.  These styles include:  classical (opera); rock; jazz; country; and various other genres of music.  All voice lessons emphasize proper technique and musicianship grounded in the classical style that can be applied to any music style the student wishes to learn.
For more information or to register, please call (828) 693-3726.
All voice method books and accessories may be purchased through the Music Academy STORE.  Please see your instructor or the Music Academy Director for details.