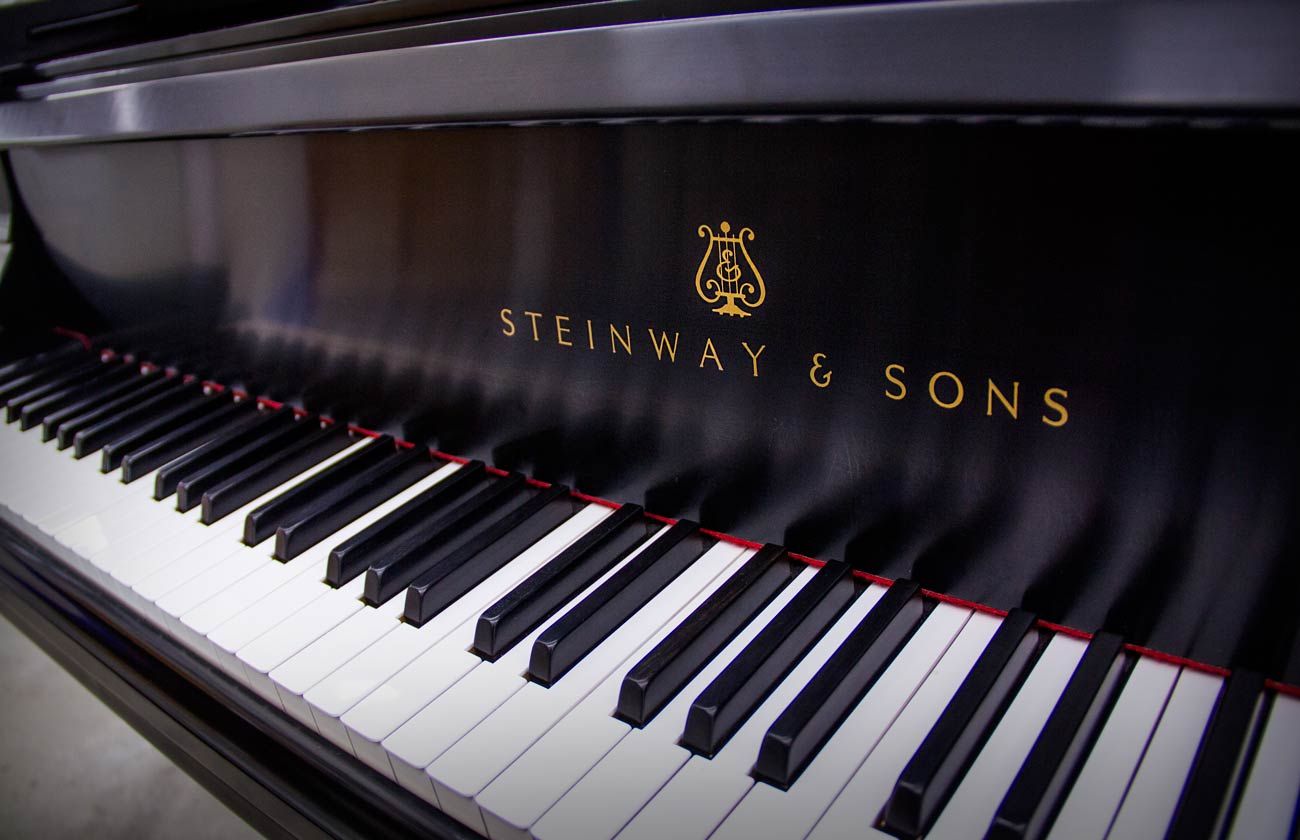 STUDENT RENTAL PURCHASE PROGRAM
We believe in the positive impact piano lessons have on student achievement as well as on an adult beginner's health and sense of well-being.  In response to this believe, the Music Academy has formed an exclusive partnership with Steinway Piano Gallery to provide our students and their families access to high quality piano rentals and sales from a vast array of new and preowned inventory at the Steinway Piano Gallery in Greenville, Charlotte, and Greensboro.
To help make piano lessons possible, the Music Academy of WNC offers two very unique piano rental purchase programs through Steinway Piano Gallery.
1) Steinway-Designed Essex 111 Upright Piano: Eligible applicants can rent this acoustic upright piano for $99.00 per month (plus tax) for 6 months. Rental includes bench and an in-home tuning. Payments will then be applied to the purchase of the   piano should you decide to exercise the built-in purchase option. Customers can also choose to rent-to-rent this piano.  Pre-owned pianos in the Steinway Piano Gallery inventory, up to $4,000.00 in value, are also eligible for this program.
2) Casio Privia PX-770: Beginning piano students of all ages can take home this 88 weighted key digital instrument (rental includes stand, pedal and bench) for $49.00 per month (plus tax). This option is rent-to rent but up to 30 months can be applied to the price of any new or used piano in the galley.
Give us a call at 828-693-3726, extension 4, for more information on our piano Rental Purchase program through Steinway Piano Gallery.
Download a Rental/Purchase Flyer HERE!
---