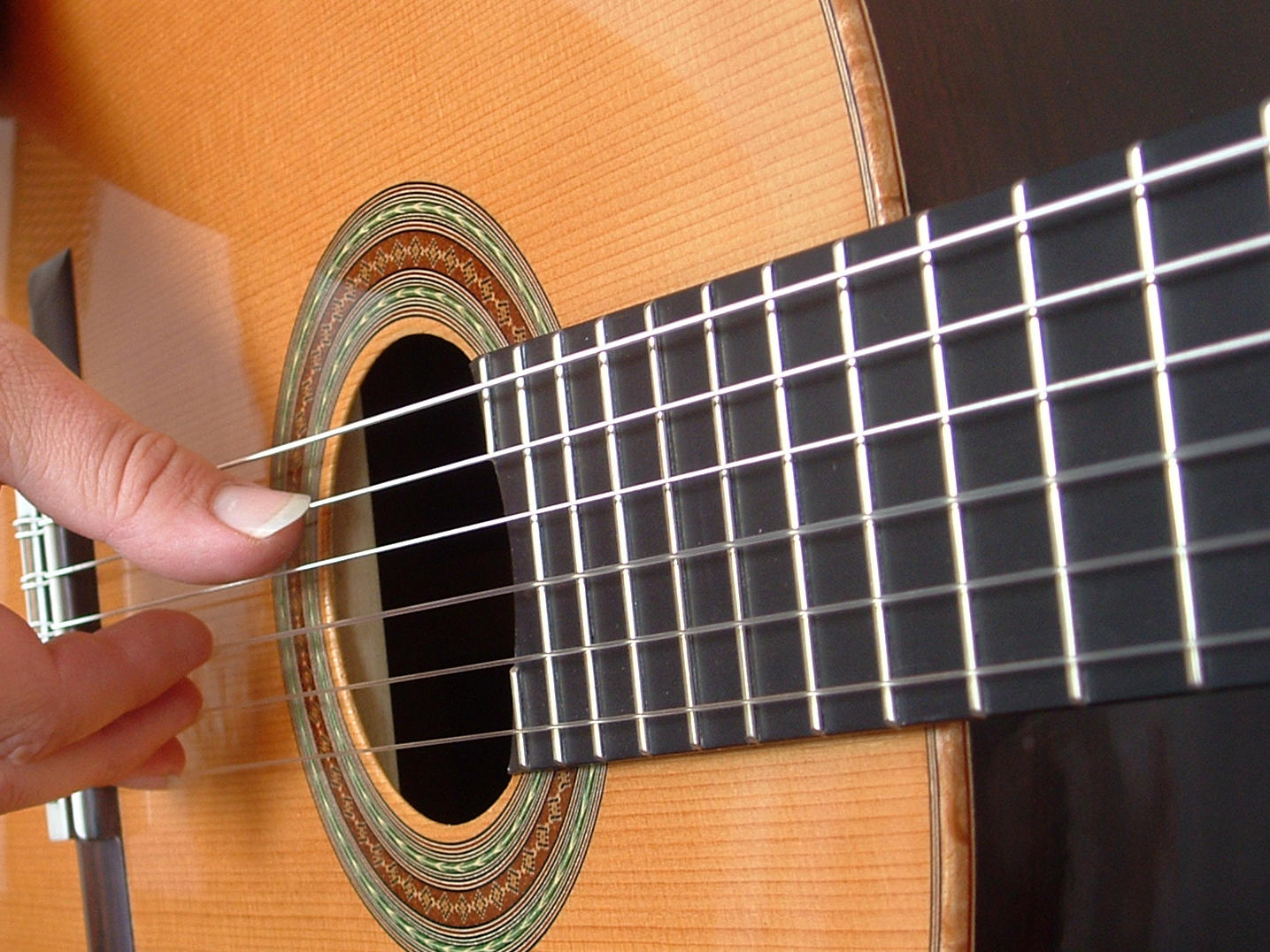 Classical guitar lessons are offered for beginning, intermediate, and advanced levels.  Students will be exposed to guitar literature and arrangements from the Renaissance, Baroque, Classical, Romantic, and 20th century periods of music history.  Topics covered are:  correct left and right hand playing techniques; music reading; performance practice methods from each period of music history (this includes training the ear by listening to symphonic and other works of a specific music period); applied music theory; and the history and contribution of major composers who wrote specifically for the guitar as well as composers whose works have been transcribed for the guitar.
The main method book used in all classical guitar lessons is "First Book For The Guitar" by Frederick Noad.  This three part method series uses a systematic approach incorporating the interesting solo and duet music written by Noad, one of the world's foremost guitar educators. No musical knowledge is necessary to begin. Student progress by simple stages throughout the series. Many of the exercises are designed for a teacher to play with the students. This series will increase the student's enthusiasm, therefore increasing the desire to take lessons. As the student progresses, we will also use instructor supplements for playing techniques as well as music from the instructor's personal library.
What You Need To Get Started
Classical Guitar
Guitar Case or Gig Bag
Classical Guitar Footstand
"First Book For The Guitar" by Frederick Noad
All of these items may be purchased through the Music Academy STORE.  Please see your instructor or the Music Academy Director for details.