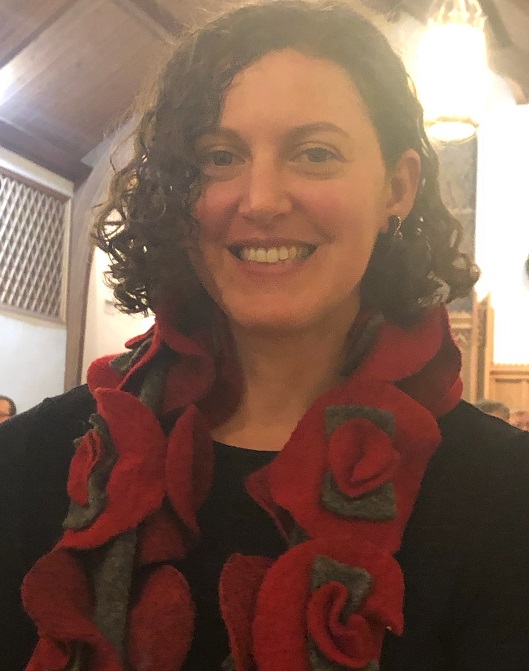 Emily Songster – Piano & Brass (Faculty Member Since 2022):  Emily Songster grew up in New York playing piano and trombone.  She received a Bachelor of Music in Music Education from Ithaca College and a Masters of Music in Music Education from Colorado State University. She is a certified Kodaly teacher through CSU.
Before moving to North Carolina, she performed with the Colorado Wind Ensemble for thirteen years, as well as William and the Romantics, a big band where she met her husband. She enjoyed performing with the Mile High Brass Quintet, Mass Hipsteria, Metropolitan Jazz Orchestra, and various theater productions.
As an educator for over twenty years, Emily takes a well-rounded approach to lessons, always friendly but also pushing students to challenge themselves. At Broomfield Academy, she taught PreK through eighth-grade music and initiated after-school programs for guitar and recorder. Her private piano and brass students have successfully auditioned for the prestigious Denver School of the Arts and she has worked as a sectional leader for the Colorado Honor Band. Emily is a lover of swing dancing, crafting, and waterfall hunting with her husband and sweet dog, Tootsie.