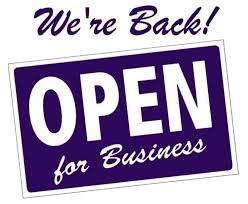 The Music Academy of WNC will resume a regular schedule for in-person private music lessons, classes, and ensembles for Wednesday, January 19, 2022.
We realize road conditions may still affect some of our faculty and students from coming into the Music Academy today. Music Academy Faculty members still affected by road conditions will contact their students directly to schedule an online lesson on one of our supported formats at the student's regularly scheduled lesson time. Students can also schedule a virtual lesson directly with their teacher if road conditions prohibit them from coming into the Music Academy for an in-person lesson.
Please review our
Studio Policies
for inclement weather (Paragraph 15). Stay warm and safe!