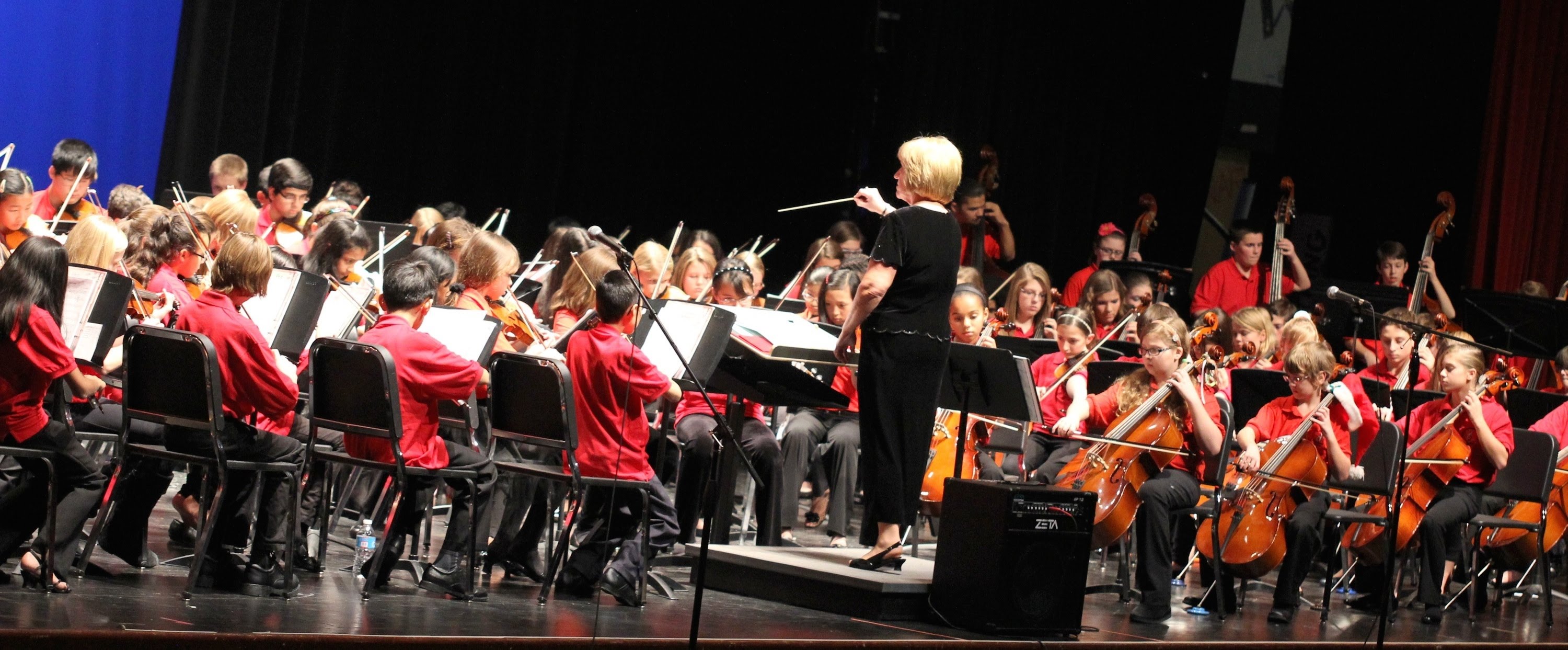 Sonata and Cadenza Strings Ensemble Placement Auditions will be held on Saturday, September 15, 2018 from 10:00 AM to 6:00 PM.  Please register for the Sonata/Cadenza option HERE and we will email all students an audition time.
The Sonata String Ensembles are non-auditioned groups opened to 6th, 7th, and 8th grade students.   This ensemble is open to string students with one or more years of public school orchestra or one year private string lesson experience. This ensemble will offer fun, new, and exciting repertoire which will challenge intermediate middle school players.   There will be multiple community performance opportunities throughout the semester, mentoring opportunities for advanced students, and support from the Music Academy of WNC's strings faculty.  The Sonata Ensemble will meet each Thursday evening from 4:30– 6:00 PM and will rehearse in the performance/rehearsal room at the Music Academy of WNC.   The Brio Ensemble is directed by Jennie Quinn. Cost:  $105.00.  REGISTER HERE!
Scheduled Concert:  Saturday, December 15, 2018 at the Music Academy of WNC.