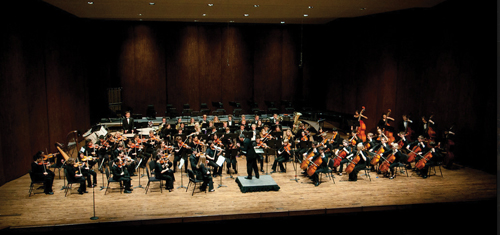 Cadenza Strings Ensemble Placement Auditions will be held on Saturday, September 15, 2018 from 12:00 Noon to 4:00 PM.  Please register for the Cadenza Strings Ensemble HERE and we will email all students an audition time.
Placement Audition Requirements
Students auditioning for the Cadenza Strings Ensemble should prepare a classical piece that demonstrates their current performance level as well as perform the required piece that can be download HERE (Coming Soon).  Sight reading excerpts will also be given to each student during the audition.
The Cadenza String Ensemble is an auditioned group open to intermediate and advanced middle and high school strings students.   This ensemble is open to string students with one or more years of public school orchestra or one year private string lesson experience. This ensemble will offer fun, new, and exciting repertoire which will challenge intermediate middle school players.   There will be multiple community performance opportunities throughout the semester, mentoring opportunities for advanced students, and support from the Music Academy of WNC's strings faculty.  The Cadenza Ensemble will meet each Thursday evening from 6:15 – 8:15 PM and will rehearse in the performance/rehearsal room at the Music Academy of WNC.   The Cadenza Ensemble is directed by Andrea Dennis.  Cost:  $105.00.  REGISTER HERE!
Scheduled Concert:  Saturday, December 15, 2018 at the Music Academy of WNC.