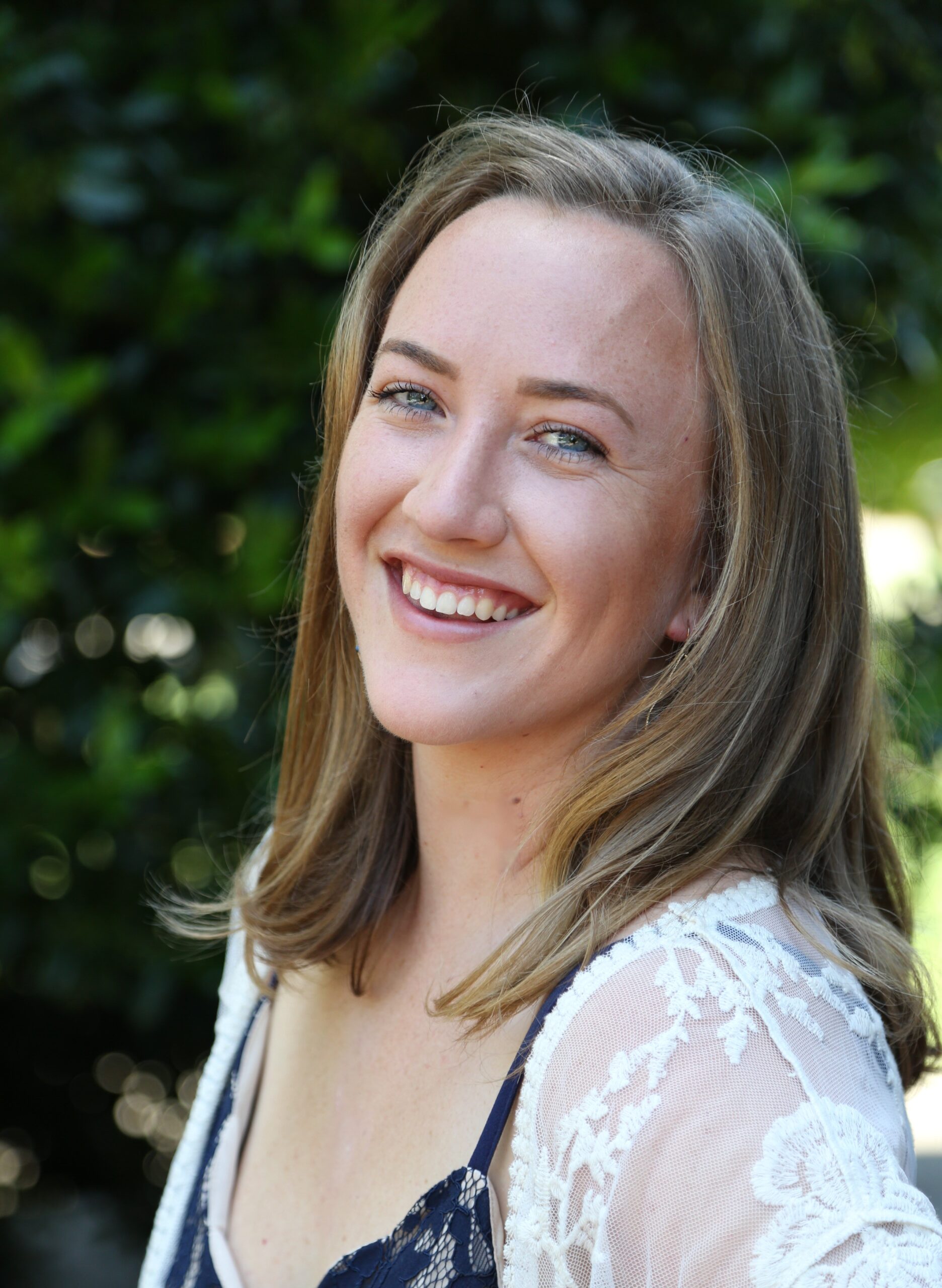 Michelle Lang – Voice, Serenata Chorale (Faculty Member Since 2020):  Michelle Lang has had a rich history of vocal performance, playing Tallulah in Western Carolina University's production of Hotel Casablanca by Thomas Pasatiri, the campaign consultant and the crazy cat lady in Speed Dating Tonight by Michael Ching, Voluptua in La Pizza Con Funghi by Seymour Barab, Madame Butterfly, and Suor Angelica by Puccini, and more. She was also the soprano soloist in Poulenc's Gloria, singing alongside the Washington Heights Chamber Orchestra while they were in residency at Western Carolina University, and was awarded the winner of the Western Carolina Civic Orchestra Solo Competition with her performance of "Ach, ich fühl's" from Die Zauberflöte by Mozart. Ms. Lang also currently enjoys singing soprano during the summer months with the Lake Junaluska Singers.
In addition to performing, Ms. Lang is passionate about teaching vocal technique and building loving and supportive relationships with students.  "I want every student to be able to walk out of my studio with the knowledge and confidence that they can sing whatever style they desire backed with a healthy technique that will last them for a lifetime, and for them to know that they always have someone to support and encourage them."
Ms. Lang is originally from Royal Palm Beach, Florida, and holds a Bachelor of Arts in Music degree and a Bachelor of Science in Education degree from Western Carolina University.