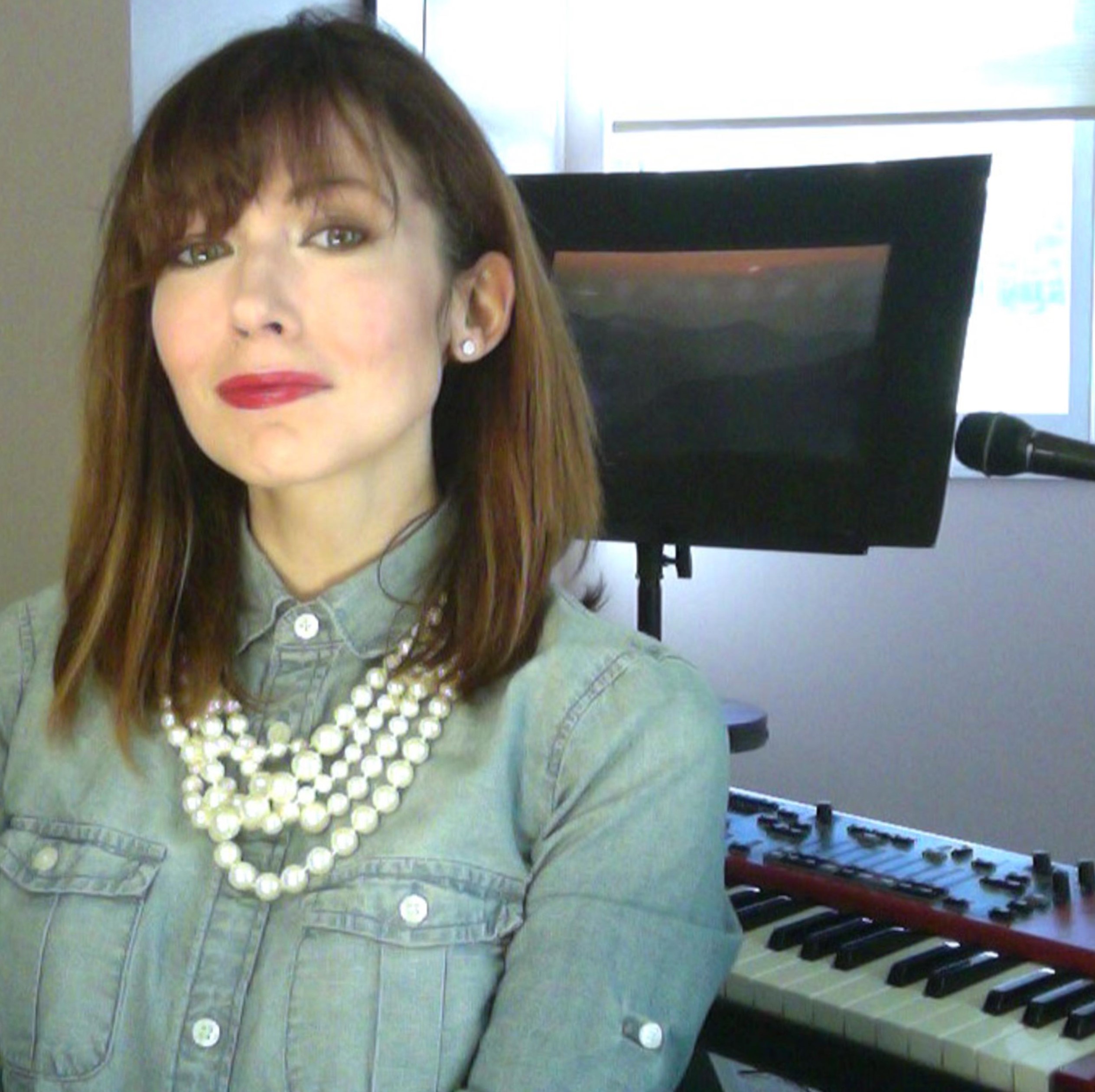 Rebecca Smith-Finlay began playing piano at the age of five and taught her first music lessons while still in middle school.  She earned her Bachelors of Music from Vanderbilt University and her Masters in Piano Performance from Western Carolina University.  She was the recipient of the Chancellor's Fellowship during her graduate career and won the first prize at the WCU Graduate Symposium for her musical analysis of Robert Muczynski's "Paganini Variations."  Ms. Smith-Finlay performs on a variety of pianos, synthesizers, and auxiliary percussion instruments, and has toured with a traditional Indonesian Gamelan ensemble. She is a regular performer in the Asheville music scene and has an eclectic repertoire, featuring everything from classical to psychedelic rock to electronica. She has also written and performed several albums of original electronic music.
Since graduate school, Ms. Smith-Finlay has worked as a music therapist and memory care director specializing in clients with Alzheimer's and dementia. Ms. Smith-Finlay has taught, performed, and provided music therapy to all levels and ages, from pre-school to the elderly, and believes that music is a fundamental component to our ability to communicate.
Rebecca Smith-Finlay serves on the Hendersonville Walk to End Alzheimer's Committee and is pursuing a second masters degree through the Fuqua Business School at Duke University.
Ms. Smith-Finlay lives with her husband, father, and two dogs in Asheville, North Carolina.