IMPORTANT Registration Instructions:  Please complete the registration form below in its entirety.  
Beginning Elementary Strings Class registrants must select the DESIRED CLASSES and the REQUIRED CLASS MATERIALS for the grade level(s) and instrument(s) of choice unless they are returning students from the Fall 2019 semester.  
Registration is not complete until payment is processed and received.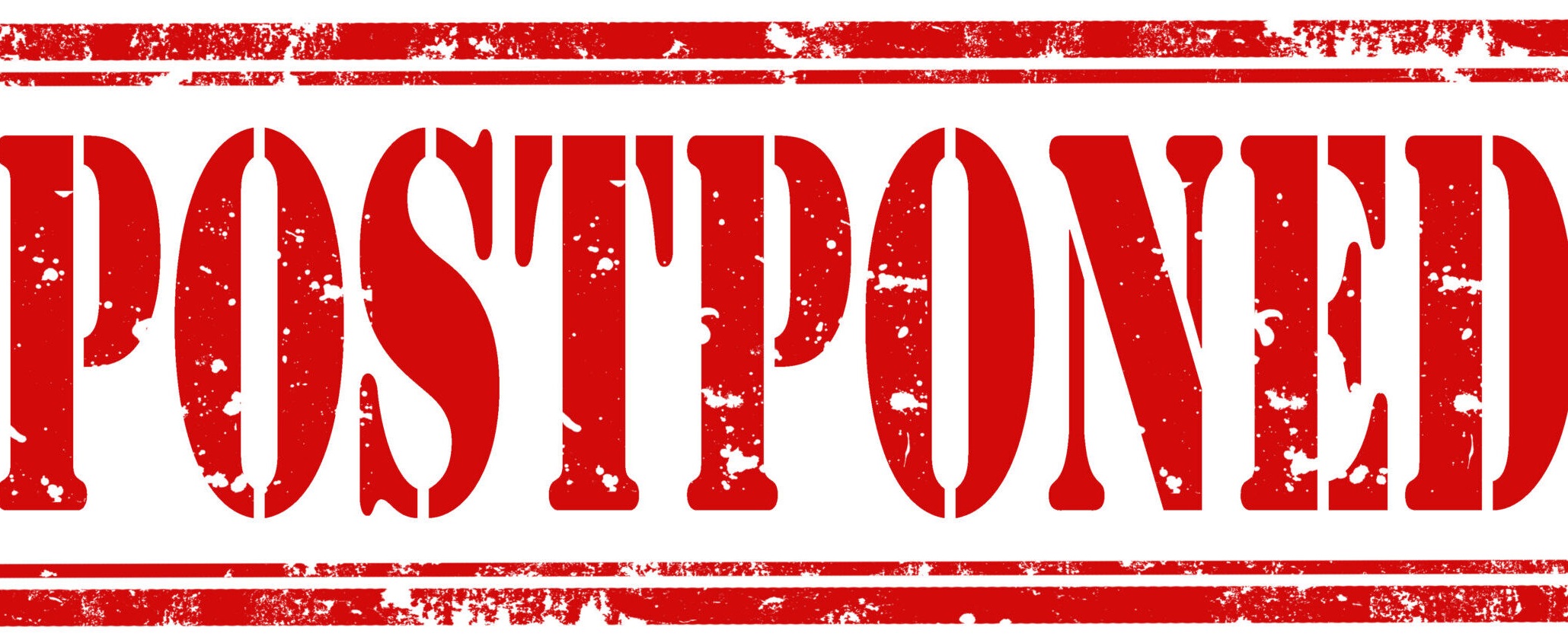 All Music Classes for the 2020 Fall semester have been postponed due to COVID-19 mandates from the State of North Carolina.  We plan to offer all of our music classes for the 2021 Spring semester starting in January.  Please check back soon for registration information for our 2021 Spring semester music class offerings.